3200 Old Jennings Rd.
Middleburg, FL 32068
3267 Hodges Blvd. #13
Jacksonville, FL 32224
The Myers Pediatric Dentistry & Orthodontics team will do everything possible to create a positive experience for your little one. Your child's well-being is our top priority.
When it comes to the care of your child's teeth, early intervention is essential. Our pediatric orthodontists are experts at handling orthodontic conditions that can be treated as your child's mouth develops — teeth straightening options include conventional braces, vibrant colors, or invisible clear aligners. Our pediatric orthodontic options have given countless young patients the confidence to smile more than ever.


Braces are bonded brackets, archwires, and elastic bands that move crowded or spaced teeth into the proper position for improved appearance and function.
Over a period of time, teeth will shift if constant and gentle pressure is applied. Brackets are bonded to the front surface of each tooth and wires are attached to the brackets with elastic bands. The slight tension on the wire is gently transferred to the bracket through the elastic band.
Today's orthodontic treatment is faster, comfortable, and more fashionable than ever for people of every age that want their perfect smile.
Translucent "clear" braces and tooth-colored ceramic brackets provide a very aesthetic alternative to traditional metal brackets.
Today's clear braces provide the same quality of treatment as metal braces but are much less noticeable.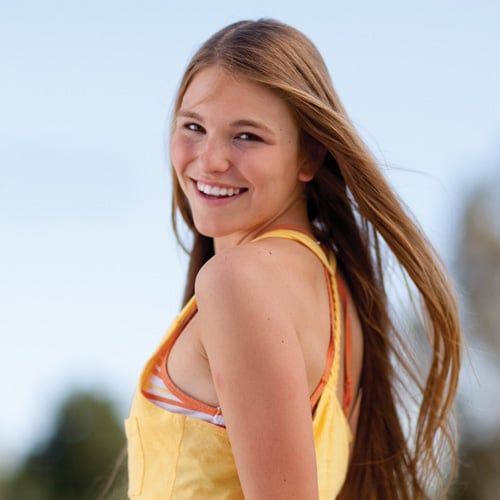 Invisalign Teen® is the only clear orthodontic aligner therapy designed to address the unique concerns of treating non-adult comprehensive patients. Because aligners are removable, patients can continue to eat their favorite foods and brush and floss normally to help keep teeth and gums healthy.
Invisalign Teen® has all the features of Invisalign® Full, plus:
Compliance indicators track the patient's approximate wear time and help provide reassurance for parents that the teen is being compliant.
Six free individual replacement aligners are included with Invisalign Teen® to replace lost or broken aligners.
Invisalign Teen® is engineered with a feature to help prevent supra eruption of the second molars, as many teens present for treatment do not have matured permanent detention as seen in adults.
Looking for an alternative to braces?
ClearCorrect is the clear and simple choice. No wires, no brackets – just clear, convenient comfort and every reason to smile.
What Is ClearCorrect?
ClearCorrect is the clear and simple way to straighten your teeth without wearing braces so you can show off your smile! Clear Correct straightens your teeth using a series of clear, custom, removable aligners. Each aligner moves your teeth a small amount until you've moved through the series and reached your straight and happy smile.