3200 Old Jennings Rd.
Middleburg, FL 32068
3267 Hodges Blvd. #13
Jacksonville, FL 32224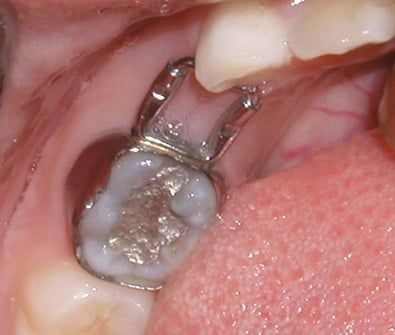 A space maintainer is a removable or fixed appliance designed to maintain an existing space in the mouth. They are usually fitted to children when they have lost baby teeth early. The gap left from losing this tooth needs to be held open for the permanent tooth to erupt in its correct position.
Get The Care You Deserve!
Myers Pediatric Dentistry & Orthodontics would love to meet you and your family and provide you with the dental care you deserve! Our two offices are easily accessible to those living near Middleburg and Jacksonville to get the care they deserve.
Click here toRequest An Appointment Online
Or call us today at: (904) 505-2010