3200 Old Jennings Rd.
Middleburg, FL 32068
3267 Hodges Blvd. #13
Jacksonville, FL 32224
Children have different dental needs than adults do, and our staff recognizes these differences to ensure they receive optimum care. We value the importance of informing parents of conditions to be aware of, and making your child's health a team effort. Please find below a few of our approaches to compassionate pediatric dentistry, as well as a short list of some of the most common pediatric conditions so you can identify them early and bring your child in if treatment is necessary!
Child's First Dental Visit
When you come for your child's first visit, you will find that in addition to our office offering an exciting place for you and your children, the doctors and staff provide excellent dentistry and caring service. Our innovative dental office features:
Digital X-rays for decreased radiation exposure
3-D X-ray technology for better, faster orthodontic results
TVs for patient entertainment and comfort
PS3s for waiting family members
Calm and soothing decor for a kid-friendly atmosphere
Life-size boat for young children to enjoy
Internet access and Wi-Fi for busy parents
Dedicated infant care room for a great start to a lifetime of dental health
Toddler potties for fast, easy access and parents' peace of mind
We spend the first visit getting to know you and discovering together what needs to be done to protect your child's smile. The doctor's exam, along with a conversation with you and your child, will give us a better idea of what your child needs.
If your child's oral health is excellent, we will likely clean your child's teeth the first visit. If significant decay is present, we will probably develop a plan to eliminate it before cleaning the teeth.
Depending on your child's oral health, we may ask you to return for a follow-up consult. For children with increased risk for cavities, we set aside extra time for coaching and communication so we can learn and respect your child's limitations. For the convenience of patients traveling a greater distance, we may arrange a phone consult for this communication and coaching.
If you have any other questions concerning our new patient visits, please call us at (904) 505-2010. We will happily answer your questions!
We have a long tradition of helping children and adults in our community with special needs. Our business staff is extremely knowledgeable about the many financial programs available to special needs children and adults, and our clinical staff is experienced at giving the extra level of care and compassion these patients require.
Please call our office at (904) 505-2010 if you have any specific questions or concerns regarding our ability to handle your child's challenges. We are confident you'll be pleased to learn how successful we have been with our special patients.
Our Treatment Philosophies
Infant Dental Visits.


Good habits are easier to establish before bad ones set in; therefore, the most effective preventive programs are ones that start early – before the child's first birthday. We provide valuable individualized information for parents and caregivers to offer their infant the best possible start in life. Learn more about Infant Dental Visits here.
No Fault Dentistry.


If your child has cavities, rather than feel unnecessarily guilty, we want you to be positioned to constructively move forward. Cavities are not a product of bad parenting, they are the result of a bacterial infection. Our staff takes valuable time to help you discover and uncover habits that may threaten your child's smile, without any bad feelings of improper parenting – education is key.
Individualized Care – Cavity Risk Assessments and More


Each child's risk level for cavities is different, so we give every patient an individualized prescription for health. Your child will receive a hygiene report at their Smile Check-Up appointments. Caregivers should be prepared to receive personalized attention too because our appointments involve partnering with parents in order to best serve your family.
Minimally Invasive.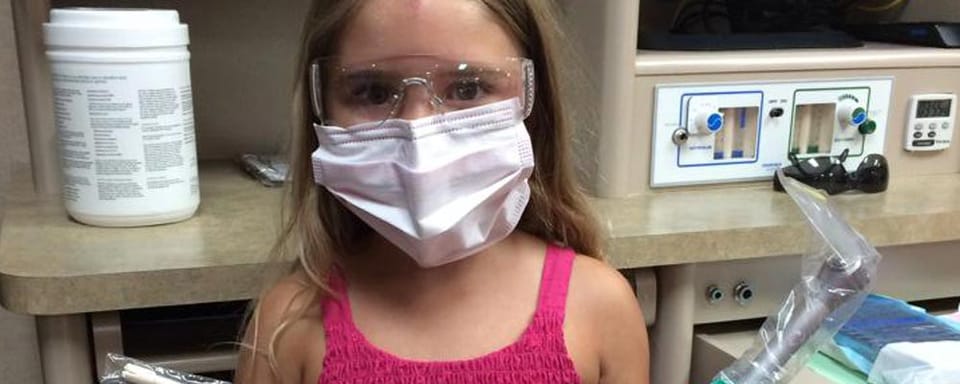 We practice a style of dentistry that involves less drilling and greater preservation of the tooth structure, and use materials that prevent continued decay. We detect cavities while they are still small by using lasers, and value this approach as important for extending the longevity of your child's smile. Bigger fillings often become more problematic as they age. Your child's natural tooth structure is superior to anything manmade and we work hard to preserve it.
Education, Motivation, and Communication.


We place extra emphasis on making sure you receive the information you need to make educated decisions and excellent choices for your family's wellness. Our staff is trained to clearly explain dental terms and provide encouragement to our parents. Unlike a lot of other health facilities, we excel in communication!
Early and Traditional Orthodontics.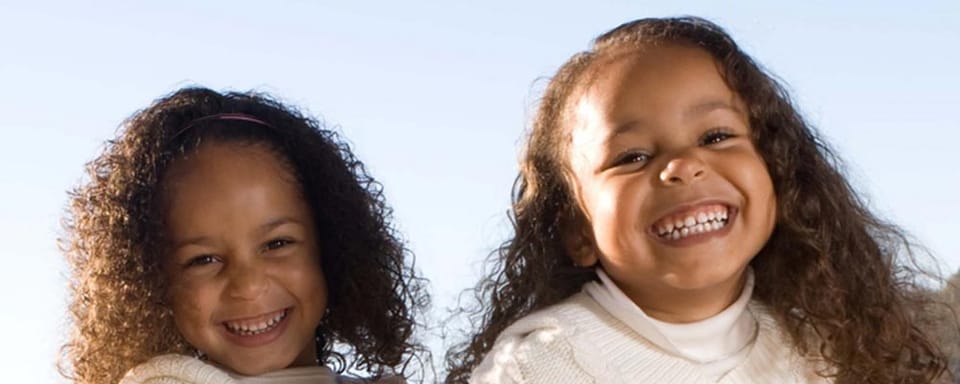 We think in terms of more than just straight teeth. We monitor your child's facial development, airway, tongue habits, and swallowing patterns as he or she ages and can identify whether your child will benefit from early orthodontic intervention.
Emergency Visits and Appointments.


No one can predict when your child will have an emergency. We work emergency patients into our schedule and have a doctor on call at all times – we are here for your family.
Financial Options and Arrangements.


We want to see your child receive the care he or she needs. Most of the dentistry required in our office is not elective or cosmetic, so denying or delaying treatment oftentimes has implications on your child's future health. Whether you are self-pay or have insurance benefits, we have options in place to help you finance your child's dental care. Click here to read more about Payment and Financing.
Get The Care You Deserve!
Myers Pediatric Dentistry & Orthodontics would love to meet you and your family and provide you with the dental care you deserve! Our two offices are easily accessible to those living near Middleburg and Jacksonville to get the care they deserve.
Click here toRequest An Appointment Online
Or call us today at: (904) 505-2010