3200 Old Jennings Rd.
Middleburg, FL 32068
3267 Hodges Blvd. #13
Jacksonville, FL 32224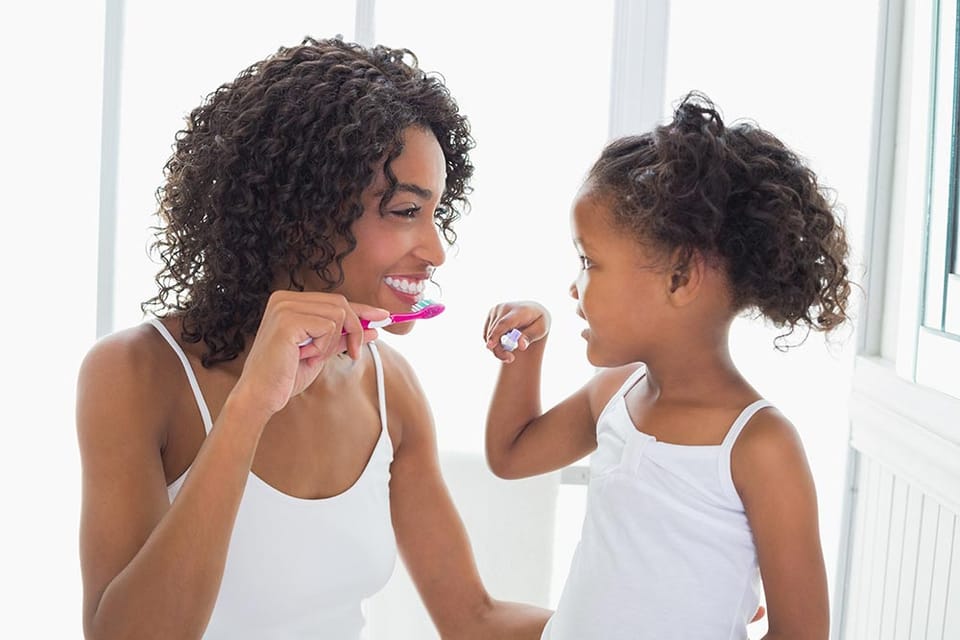 Step 1 - Place bristles along the gum line at a 45 degree angle. Gently brush using a circular motion along the outer and inner tooth surfaces.
Step 2 - Brush each tooth individually. Tilt brush vertically behind the front teeth. Using the front half of the brush, use the same circular motion.
Step 3 - Place the brush against the biting surface of the teeth using a gentle back-and-forth motion. Brush the tongue to remove odor-producing bacteria.
Sonicare's unique, patented combination of high speed bristle motion with extra wide sweeping action creates an effective, yet gentle and dynamic, fluid cleaning motion. You benefit from excellent plaque removal, especially in hard-to-reach areas such as between and below the gum line. You can count on the added benefit of naturally whiter teeth and healthier gums.
Sonicare is excellent in battling gum disease, dry mouth, bad breath, and tooth sensitivity. Its sweeping motion is very good in cleaning around dental restorations such as implants, crowns, and veneers, as well as cleaning braces.
How do I use Dental Floss?
Break off about 18 inches of floss and wind some of it around your middle finger (three turns); this finger will take up the floss as it becomes dirty. Wind the remaining floss around the opposite middle finger until there is about six inches length free between them; pinch the line using your thumbs and index fingers for increased control. Guide the floss between your teeth using a gentle rubbing motion against each tooth's surface. When the floss reaches the gum line, curve it into a C-shape against one tooth. Gently slide it into the space between the gum and the tooth. Hold the floss tightly against the tooth as you gently rub the side of the tooth with an up- and- down motion. Before retrieving it, reverse the C-shape to clean the adjacent tooth surface as well.
As you finish cleaning each tooth, wind the dirty floss once around the first middle finger and slide more new length of floss to proceed to the remaining teeth.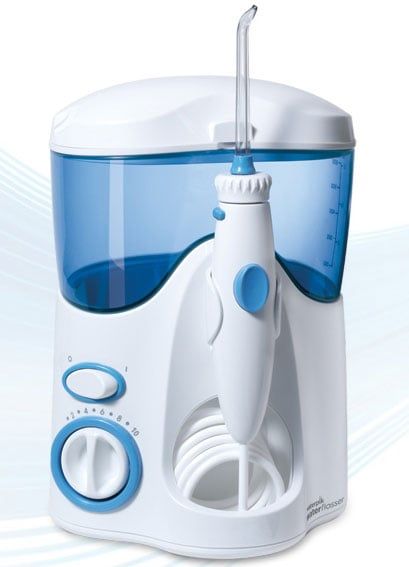 Water Flossers offer patients an easier and more effective alternative to dental floss for improving oral health. More than 50 published clinical studies conducted at 25 universities and independent research facilities have proven Waterpik Water Flossers are safe and effective on patients with gingivitis, periodontal disease, orthodontic appliances, implants, crowns, bridges, and diabetes. Ask us about how a Waterpik may supplement your oral care routine.
Fluoride is an important part of healthy tooth development and will help prevent cavities.
Fluoride can provide protection from tooth decay in a few ways:
It helps to strengthen the tooth's enamel so it can repel the acid formed by plaque.
Teeth that have been damaged by plaque can repair and re-mineralize themselves with the help of fluoride.
Fluoride is incapable of repairing already-formed cavities, but it does assist in reversing low levels of tooth decay and helps in preventing new cavities from forming.
With children, do be aware of the risks caused by an over-exposure to fluoride – you can read more here.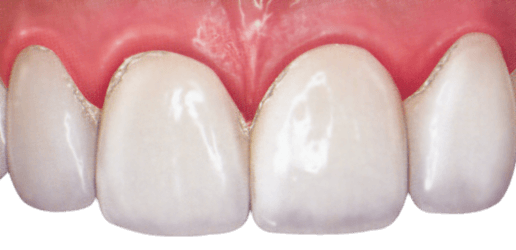 Plaque accumulation is first stage in the development of gum disease problems. Plaque is a build-up in the mouth, made from bacteria and particles from the foods you eat every day.
Once sugars are introduced to plaque, it turns into a tooth eating acid that sits just above the gum line. If regular oral care isn't practiced the acid will destroy the structure of teeth, producing cavities and gum disease.
If it's left longer, serious dental procedures may be required to restore your decaying smile.
The leading causes of caries (cavities) are bacterial infection, absence of saliva, and poor dietary habits. The CariFree system identifies and measures the magnitude of harmful decay-causing bacteria on your teeth. A simple, easy, one minute CariScreen swab and culture test will determine if you have a cavity- causing bacteria infection. If you have bacterial infection, a prescribed rinse treatment can arrest the infection and lower your risk for cavities. If moderate to high levels of bacterial infection are identified, an overnight incubated culture may provide a base line to determine the effectiveness of the treatment rinse at future CariScreens.
Get The Care You Deserve!
Myers Pediatric Dentistry & Orthodontics would love to meet you and your family and provide you with the dental care you deserve! Our two offices are easily accessible to those living near Middleburg and Jacksonville to get the care they deserve.
Click here toRequest An Appointment Online
Or call us today at: (904) 505-2010