3200 Old Jennings Rd.
Middleburg, FL 32068
3267 Hodges Blvd. #13
Jacksonville, FL 32224
New patients receive a comprehensive examination which includes a screening for oral cancer, gum and bone disease, blood pressure, and systemic disorders. A routine oral exam is also performed on established patients to determine any changes in dental and health status since the previous visit.
Your gum tissue is measured with a fine instrument ruler to determine pocket depth between the tooth and the connective gum tissue around the tooth. Pocket depths more than four millimeters could indicate disease and infection. The deeper the pocket, the greater the risk for plaque and bacteria to collect and lead to infection and gum disease.
X-Rays are taken as needed, and more information can be found here.
Tooth scaling and root planing occur as needed, which you can read more about here.
Routine cleanings also include a professional polishing that removes the soft and sticky plaque that is above the gum line.
An intra-oral camera allows the patient and doctor to view the condition of the mouth at the same time. This technology helps the patient understand and consider all the treatment options available for their situation.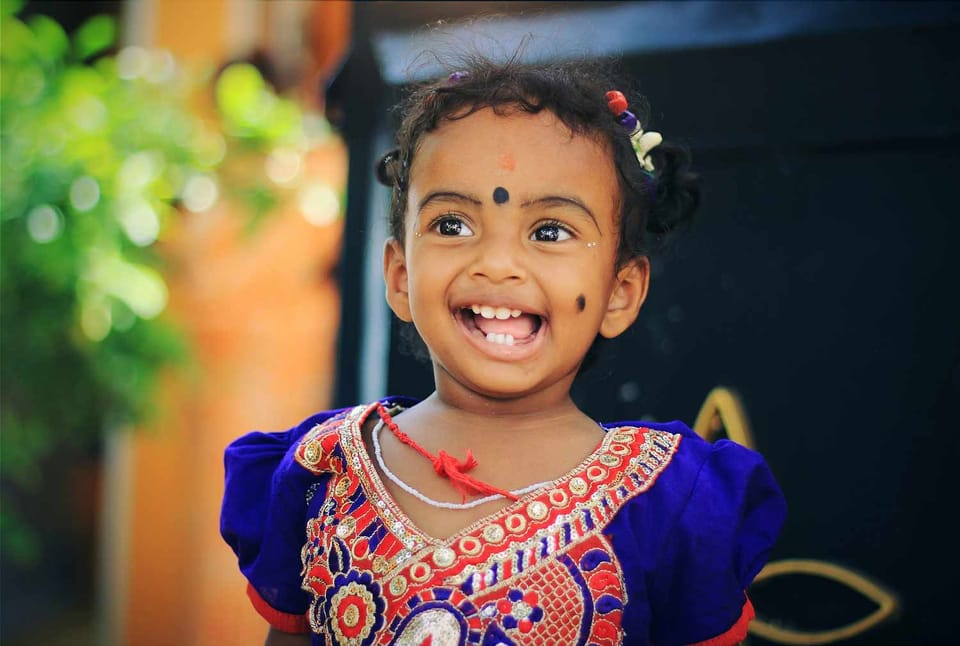 Oral cancer screening is a routine part of a dental examination. Regular check-ups, including an examination of the entire mouth, are essential in the early detection of cancerous and pre-cancerous conditions. You may have a very small, but dangerous, oral spot or sore and not be aware of it.
The doctor will carefully examine the inside of your mouth and tongue for any flat, painless, white or red spots, or small sores. It is common for them to be unnoticeable for patients, and although most of these are harmless, some are not. Harmful oral spots or sores often look identical to those that are harmless, but testing can tell them apart. If you have a sore but believe you know the cause (such as injury), the doctor may ask you to return for a re-examination.
To ensure that a spot or sore is not dangerous the doctor may choose to perform a simple test, such as a brush test. A brush test collects cells from a suspicious lesion in the mouth. The cells are sent to a laboratory for analysis. If precancerous cells are found, the lesion can be surgically removed if necessary during a separate procedure. It's important to know that all atypical and positive results from a brush test, or other screening tests, must be confirmed by biopsy.
Early detection saves lives, and ViziLite Plus helps with early detection and developing treatment plans accordingly. Oral cancer is one of the most curable diseases when it's caught early. ViziLite Plus uses technology that's been proven successful in identifying other types of precancerous and cancerous abnormalities. It's particularly important for patients at increased risk for oral cancer. When oral cancer is found in an early stage treatment becomes simpler, less invasive, and more than 90% successful. ViziLite Plus helps identify oral lesions sooner.
Get The Care You Deserve!
Myers Pediatric Dentistry & Orthodontics would love to meet you and your family and provide you with the dental care you deserve! Our two offices are easily accessible to those living near Middleburg and Jacksonville to get the care they deserve.
Click here toRequest An Appointment Online
Or call us today at: (904) 505-2010