3200 Old Jennings Rd.
Middleburg, FL 32068
3267 Hodges Blvd. #13
Jacksonville, FL 32224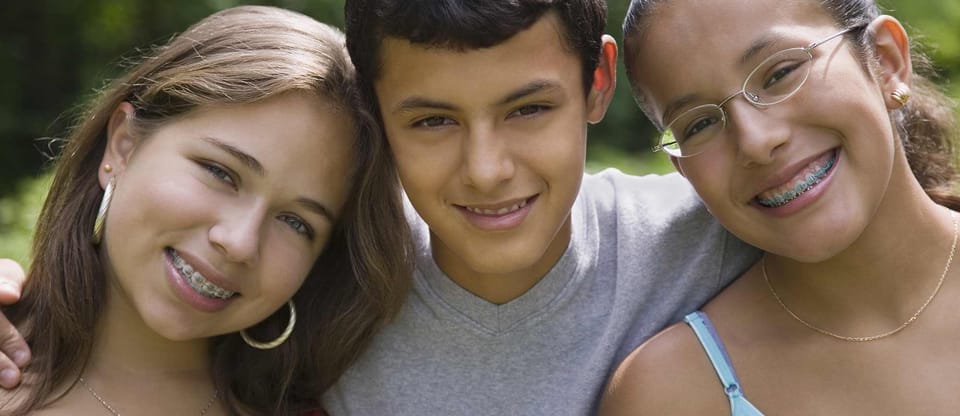 Two-phase treatment can make it easier and faster to correct some dental problems. The first phase of a two-phase orthodontic treatment ideally begins after all four of the permanent first molars and all four of the permanent central incisors have come into the mouth. Most orthodontists place braces on only some of the teeth since the remaining baby teeth will fall out.
The second phase of treatment typically begins after the last primary tooth is lost, about the same time the 12-year-molars make their appearance. Treatment may begin earlier if the patient is having social problems due to their smile, the orthodontic problems are severe, or there are teeth that cannot take their place without help. Treatment will take too long if started too soon, and it will not be finished before the end of high school if started too late.
Two-phase orthodontics allows the orthodontist to achieve results he cannot accomplish in a single treatment later in life. Teeth that erupt through the wrong tissue may never look as good even if their position is corrected later on; extractions and surgery that may have been avoided with early intervention may become necessary.
Get The Care You Deserve!
Myers Pediatric Dentistry & Orthodontics would love to meet you and your family and provide you with the dental care you deserve! Our two offices are easily accessible to those living near Middleburg and Jacksonville to get the care they deserve.
Click here toRequest An Appointment Online
Or call us today at: (904) 505-2010