3200 Old Jennings Rd.
Middleburg, FL 32068
3267 Hodges Blvd. #13
Jacksonville, FL 32224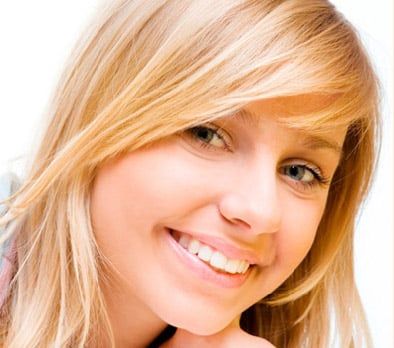 Snap-On Smile is an easy and immediate way to achieve a beautiful smile. We are proud to say that our dental office can now provide you with a Snap-On Smile that is thin and strong with the look of natural teeth. You will be able to eat and drink with your Snap-On Smile just as you would with your natural teeth. They are very easy to care for and are available for both upper and lower teeth. Snap-On Smile's special dental resin makes the appliance very thin and extremely strong. It is not a procedure, so it is a pain-free solution that will fit right over your own teeth for a beautiful, natural looking smile. The Snap-On Smile will completely obscure your stained or chipped teeth and create a natural bridge across gaps or missing teeth. Get your confidence back with a Snap-On Smile and be happy again.
Get The Care You Deserve!
Myers Pediatric Dentistry & Orthodontics would love to meet you and your family and provide you with the dental care you deserve! Our two offices are easily accessible to those living near Middleburg and Jacksonville to get the care they deserve.
Click here toRequest An Appointment Online
Or call us today at: (904) 505-2010